We're confident this shouldn't be a worry because…
1. The process is managed start to finish by our Project Team.
As soon as you make the decision to work with us, Fiona and Sunny are on hand to make the process as easy, efficient and seamless as possible.   They'll talk to you in plain English, answering any questions you might have, and making sure any admin is done by us not by you and that we've asked all the questions we need to ask to move forward successfully.  You can sit back and relax while they guide our team through the onboarding process. They're ably assisted by Hazel and a nominated technician to ensure everything happens on time with maximum accuracy.
2. We have a tried and tested onboarding process that we've honed over 22 years.
You don't want to be stuck between your old and new IT service provider so we make sure we liaise directly wherever possible. Our documentation ensures we gather all the information we need and in the odd case where the incumbent supplier aren't fully cooperative we have tools and resources to help us find everything we need.   You should never feel trapped or hamstrung by your IT provider and the technical discovery is our responsibility, not yours.
3. Our 30 day terms mean that the pressure is on us to deliver what we've promised from the very start.
You can be assured that the service levels you get on day 1 will be the same on day 100 and day 1000 – which is why we have customers who have been with us for over 22 years.   It also means we don't need to present you with a shopping list to force you to spend more money straight away.   There will be time for discussing your IT strategy – we begin with checking security, backup and performance to make sure you have confidence in your systems and then work with you to understand your IT aspirations and requirements.
4. The systems you use are probably more familiar to us than you think.
With 22 years under our belt and with over 350 active clients, we're confident that there's not much that you could throw at us that we wouldn't be able to support or be familiar with.  We have enough grey hairs on the team to have experience that is sometimes hard to find in smaller teams.
Don't just take our word for it – here are a few comments from businesses who moved to Systemagic:  
I wanted to say a massive thank you for making our whole computer system so much better. We are delighted. Your staff are always helpful and on the end of a phone. The communication has been fabulous. I am just sorry we didn't move before!

Sarah Arikan, Berwick Lodge

We're really happy we switched from our previous IT support to Systemagic. The team are very friendly and reliable, and we can always get hold of somebody quickly if we have an IT query. We'd definitely recommend them. 

Emily Robertshaw – Andiamo! Language Services

We decided to make the decision to move our IT and Telecoms provider to Systemagic as we were in the position of having multiple suppliers and wanted to create a one stop solution for the staff. James and his team dealt with the transition well as we had a few obstacles along the way which were out of their control, but they overcame them and they went above and beyond to ensure we minimised disruption to the business.

Dan Barfoot – CMD Recruitment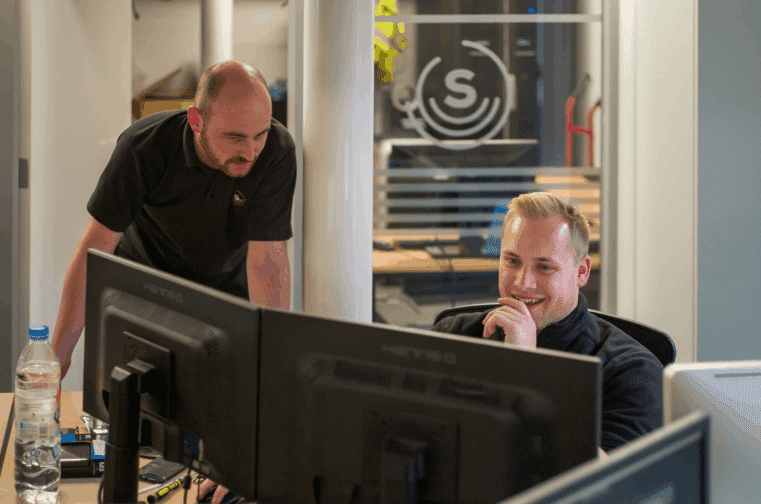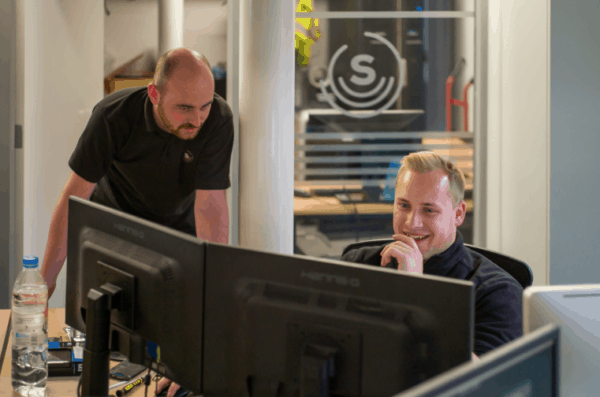 We're fortunate to take on numerous new customers every month – in one month we successfully on-boarded 27 new customers with nothing but great feedback which we're particularly proud of. Since early 2020 when the pandemic hit we've also become adept at onboarding clients 100% remotely where local restrictions or safety policies (or geography!) mean that it's best not to visit in person