Cyber Essentials is a government backed scheme that helps organisations demonstrate that they are protecting themselves from internet based cyber attacks. Being certified provides a baseline cyber security standard that is easily maintained; stopping the most common cyber-attacks in their tracks.
Why get Cyber Essentials certified?
Reassure customers that you are working to secure your IT against cyber attacks
Attract new business with the promise you have cyber security measures in place
You have a clear picture of your organisation's cyber security level
Many Government and industry contracts require Cyber Essentials certification
Systemagic work with a local accreditation body to help businesses achieve Cyber Essentials and Cyber Essentials Plus certification, ensuring your network meets the 5 recommended goals, which are:
Secure your Internet connection
Secure your devices and software
Control access to your data and services
Protect from viruses and other malware
Keep your devices and software up to date
Certification gives you peace of mind that your defences will protect against the vast majority of common cyber attacks simply because these attacks are looking for targets which do not have the Cyber Essentials technical controls in place.
Do you need more information on how your business can take positive steps to protect itself from cyber-attacks or you'd like more information on getting the Cyber Essentials certification for your organisation, please don't hesitate to get in touch with us and we'd be more than happy to assist!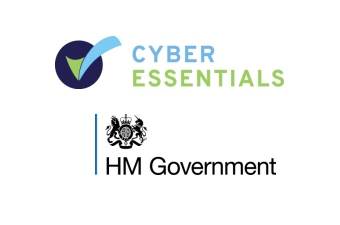 I wanted to say a massive thank you for making our whole computer system so much better. We are delighted. Your staff are always helpful and on the end of a phone. The communication has been fabulous. I am just sorry we didn't move before!
Sarah Arikan, Managing Director
Berwick Lodge
Back to what we do