It's often the assumption that malicious attacks are aimed at large corporate businesses however that's no longer the case. In recent years cyber-attacks have be on the rise with data breaches exposing over 4.1 billion records in the first half of 2019 alone! Cyber Essentials is a government and industry backed scheme that helps organisations provide evidence demonstrating the basic steps towards protecting your business and your data from internet based cyber attacks. Being certified provides a baseline cyber security standard that is easily maintained; stopping the most common cyber-attacks in their tracks.
Systemagic work with a local accreditation body to help businesses achieve Cyber Essentials certification, ensuring your network meets the 5 recommended goals, which are:
Secure your Internet connection
Secure your devices and software
Control access to your data and services
Protect from viruses and other malware
Keep your devices and software up to date
The impact of a Cyber-Attack can be significant in causing damage your business, its reputation and consumer confidence by;
Loss of intellectual property
Exposure to litigation, financial penalties and other legal action
Increase in operational costs
Client satisfaction
Client retention
Loss of new business
Reputation and brand damage
Do you need more information on how your business can take positive steps to protect itself from cyber-attacks or you'd like more information on getting the Cyber Essentials certification for your organisation, please don't hesitate to get in touch with us and we'd be more than happy to assist!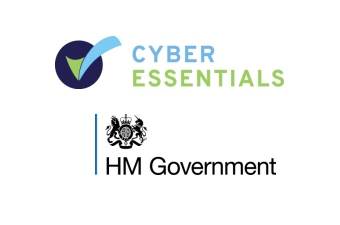 I wanted to say a massive thank you for making our whole computer system so much better. We are delighted. Your staff are always helpful and on the end of a phone. The communication has been fabulous. I am just sorry we didn't move before!
Sarah Arikan, Managing Director
Berwick Lodge
Back to what we do