Phishing attacks are now the single biggest security threat to most businesses, and are becoming increasingly sophisticated with 96% of attacks arriving via Email and more than 80% of reported security incidents coming from Phishing attacks worldwide.
What is PhaaS? (Phishing as a service)
PhaaS delivers user training through phishing awareness training platform, making your team better at identifying spoof emails and security threats. Designed and built by our security expect partners, the training portal provides users with the knowledge and confidence they need to recognise a Phishing attack when they see it.
Users have access to monthly video training, as well as simulated phishing attacks, ensuring they stay vigilant. Training and statistics are delivered through a simple to use online dashboard.
Video Tutorials
Users receive short and concise video tutorials each month which focus on a a specific area of Phishing detailing all the relevant information.
Phishing Emails
Inspired by real Phishing attacks users receive up to two Phishing emails a month that directly relate to the training they have received. This allows them to practice their new skills with no risk!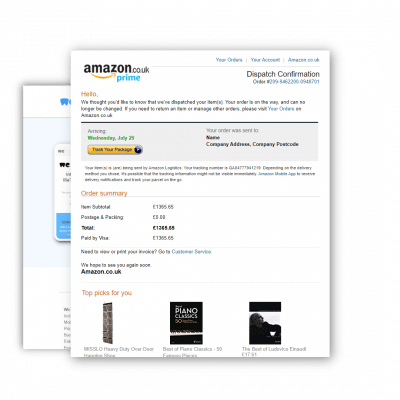 A.I Debrief
The system's intelligent algorithms detect areas in which are in need of improvement for each user. The PhaaS service then generates a debrief video delivering handy tips and advice.
Superior Statistics
Everybody loves a good graph. We know that they are a nice easy way to show value. As such, we have carefully created a number of reporting options. We also have a unique scoring method when combined with clever data gives users an array of useful performance statistics.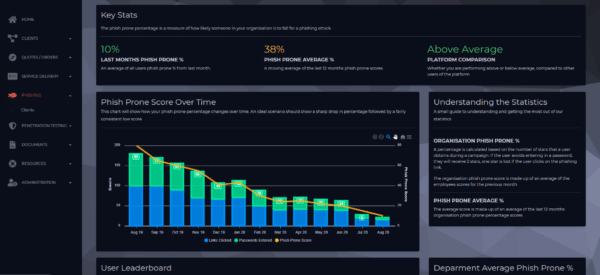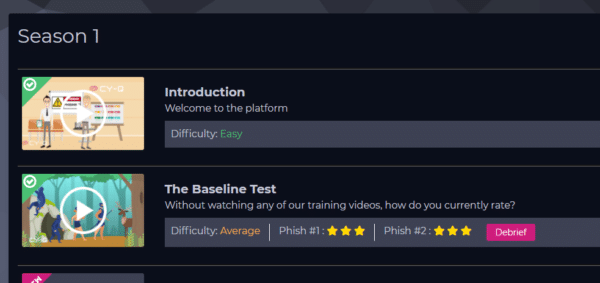 If you would like more information on how Phishing Awareness Training can help your business against advanced threats we'd love to hear from you. Take a look at the other services Systemagic offer, here!
Great service and very helpful. Always available to assist us when we have a query (or rescue us when we have a problem!). Would highly recommend
David Oakensen
Oakensen Accountants
Back to what we do