IT Support Swindon
As an experienced IT company we pride ourselves on our people-focussed approach with flexible 30 day terms.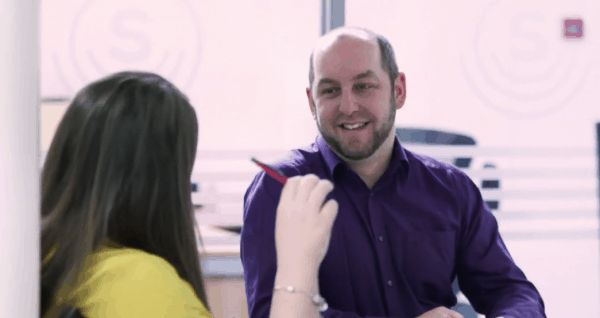 We've been providing IT Support, cloud solutions and internet services to businesses in Swindon for the past 20 years.
Our award-winning team pride themselves on delivering the highest level of customer service.
Our customers love that we offer our services on unique 30-day terms. We believe this truly demonstrates our commitment in quality of service. We're proud to be supporting customers today who signed up to our services way back in 1999!
Whether you're in need of a robust secure email solution or you're looking for advice on upgrading your current IT equipment our friendly and knowledgable team are on hand around the clock to offer the appropriate support and recommendations to fulfil your businesses requests.