IT Support in Somerset
We've been providing IT support, cloud solutions and connectivity services to businesses in Somerset for over 20 years.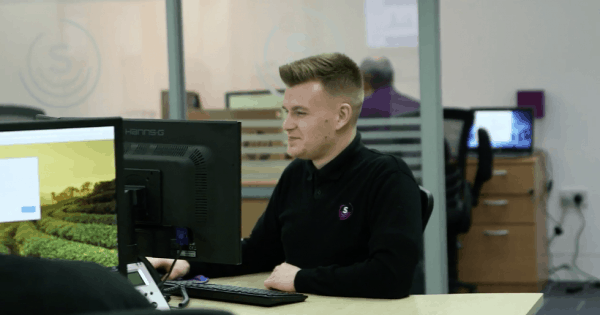 Our team of experienced technicians pride themselves on delivering excellent customer service ensuring they support users before their systems.
Our services are offered on a 30-day rolling contract basis demonstrating our dedication to consistent customer care and quality of service. We're proud that customers we initially signed up back in 1999 are still working with us 20 years later.
Whether you require support with your Apple devices or perhaps have concerns whether your business has adequate continuity protection, our team of enthusiastic techies are always on hand to offer the best possible solution and provide appropriate support bespoke to your business requirements.