IT Support Somerset
At Systemagic we've been providing IT support, cloud solutions and connectivity services to businesses in Somerset for over 20 years now. We're proud to have been supporting businesses just like yours since way back in 1999.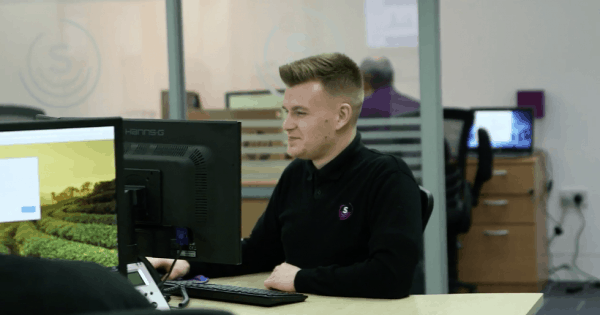 Our team of experienced technicians pride themselves on delivering excellent customer service ensuring they are supporting users before their systems.
Our services at Systemagic are offered on a 30-day rolling contract basis demonstrating our dedication to consistent customer care and quality of service. We're extremely proud that customers we initially signed up back in 1999 are still working with us 20 years later.
We provide a number of IT support services including Helpdesk Support, Microsoft Office 365, Search Engine Optimisation, Business Telephone Systems, System Maintenance and so much more!
Whether you require support with your Apple devices or perhaps have concerns whether your business has adequate continuity protection, our team of enthusiastic and experienced techies are always on hand to offer the best possible solution and provide appropriate IT support bespoke to your business requirements.
Please feel free to get in touch with us today for more information on how we can help you streamline your business and infrastructure. Whether you want to arrange a phone call or pop in for a chat our team look forward to hearing from you.