IT Support in Melksham
At Systemagic we have over 20 years experience providing IT support, cloud solutions and internet services to businesses in and around Melksham.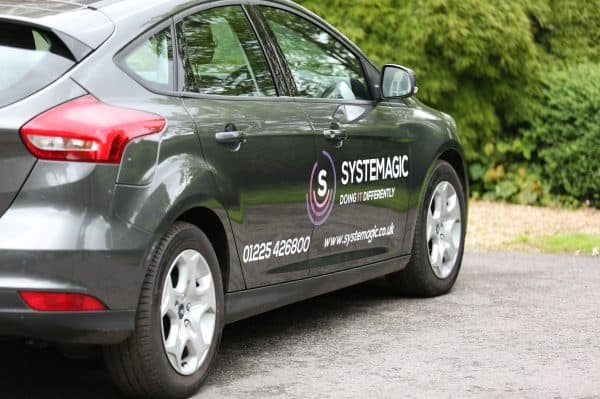 Our experienced team are trained in both technical and people skills. They pride themselves on supporting users and not just their systems.
we offer all our services on our unique 30-day rolling terms which we believe demonstrates our dedication to customer care and quality of service.
So, whether you require assistance with your spam filtering and security or you need a backup solution that keeps your data safe and secure, our team of experienced and enthusiastic technicians are always on hand to provide you with the best possible solution to your business requirements.