Award winning evening for Systemagic…
Last night saw us attend the South West Business & Community Awards in Swindon. We managed to pick up the Best SME award and the team were delighted as this marks our fourth award in less than a year!
Yeovil College presented us with the 'Commitment to Apprenticeships' award after recognising our dedication to training and development within the business.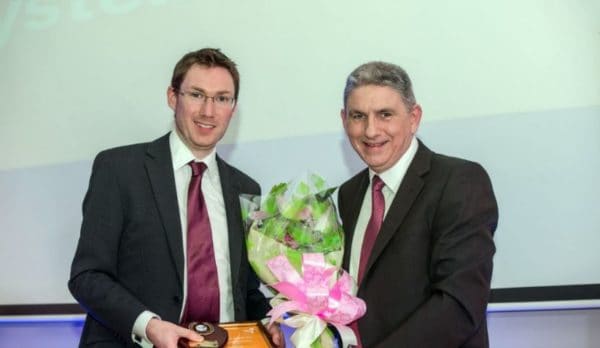 At the Bradford-on-Avon business awards we were presented with the 'Best IT and Software Design' award.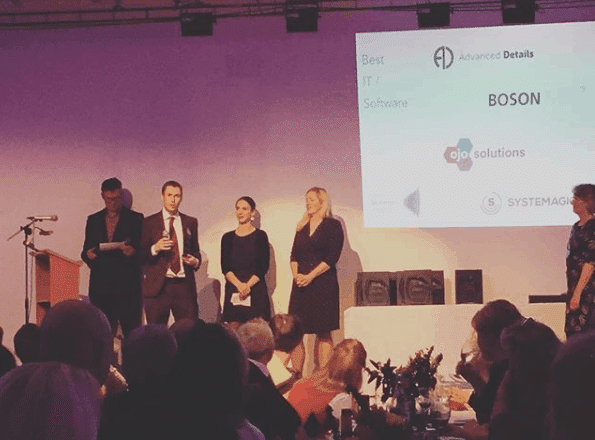 At the Microsoft Inty Awards in London we were awarded 'Best Newcomer' following our success in implementing Microsoft cloud products to our customers.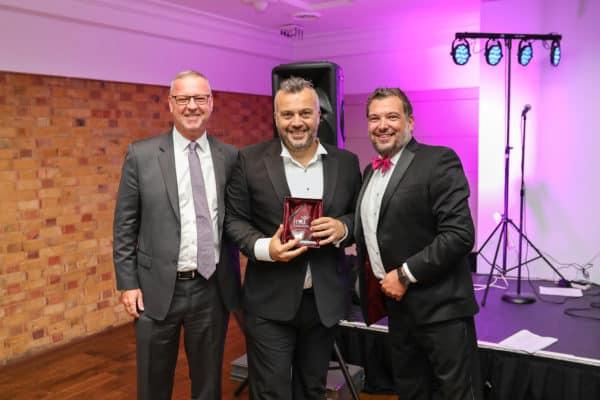 Last night saw us receive the 'Best SME' award at the South West Business & Community Awards.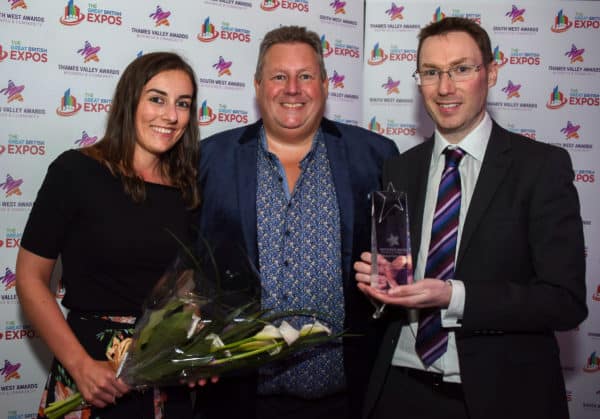 If you'd like any further information on how Systemagic can help you super charge your business for 2018 then please get in touch! It's been a really exciting twelve months for the business. We're thrilled our hard work and dedication is being recognised – here's to a fantastic 2018!
Back to our blog