IT Support Chippenham
We've been providing a valuable and essential IT support service to businesses in Chippenham since way back in 1999.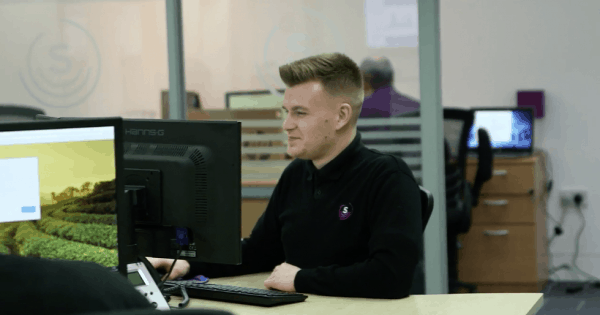 Our award-winning team have been supporting businesses in Chippenham delivering IT support, cloud solutions and internet services for the past 20 years.
Our team of technicians are trained in both technical and people skills ensuring they're supporting you, not just your systems.
All of our services are provided on our unique 30-day rolling terms ensuring our team of engineers demonstrate the commitment and care of both quality and customer service.
Whether you're looking to get Cyber Essentials certified or have a concern and need to speak to someone quickly without being baffled by tech jargon, our team are always on hand to provide you with the best possible solution to your business requirements.