IT Support Bath
We've been providing customer focussed IT support, cloud solutions and internet services to businesses across Bath since 1999.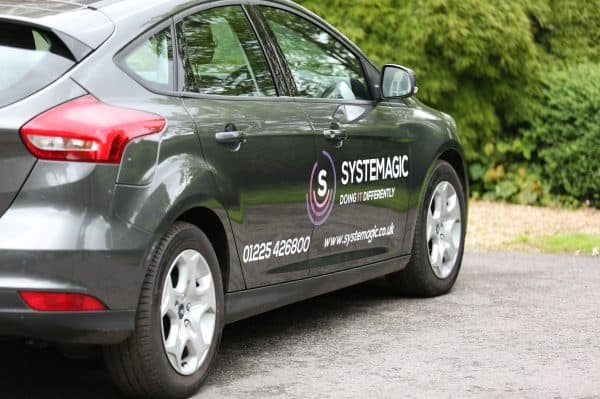 Our award-winning IT company pride ourselves on delivering excellent customer service, supporting users and not just their systems.
Our team of technicians are trained in both technical and people skills ensuring they support you and not just your infrastructure.
Our customers tell us we're genuinely different to other IT providers, they love that we offer our services on unique 30-day rolling terms, this testifies our commitment to customer service. We still support clients who signed up to our services 20 years ago!
Whether you're looking for assistance ensuring your business is secure or would like to save costs on your current telephone systems our team of skilled and friendly technicians are always on hand to offer the best solution for your business.